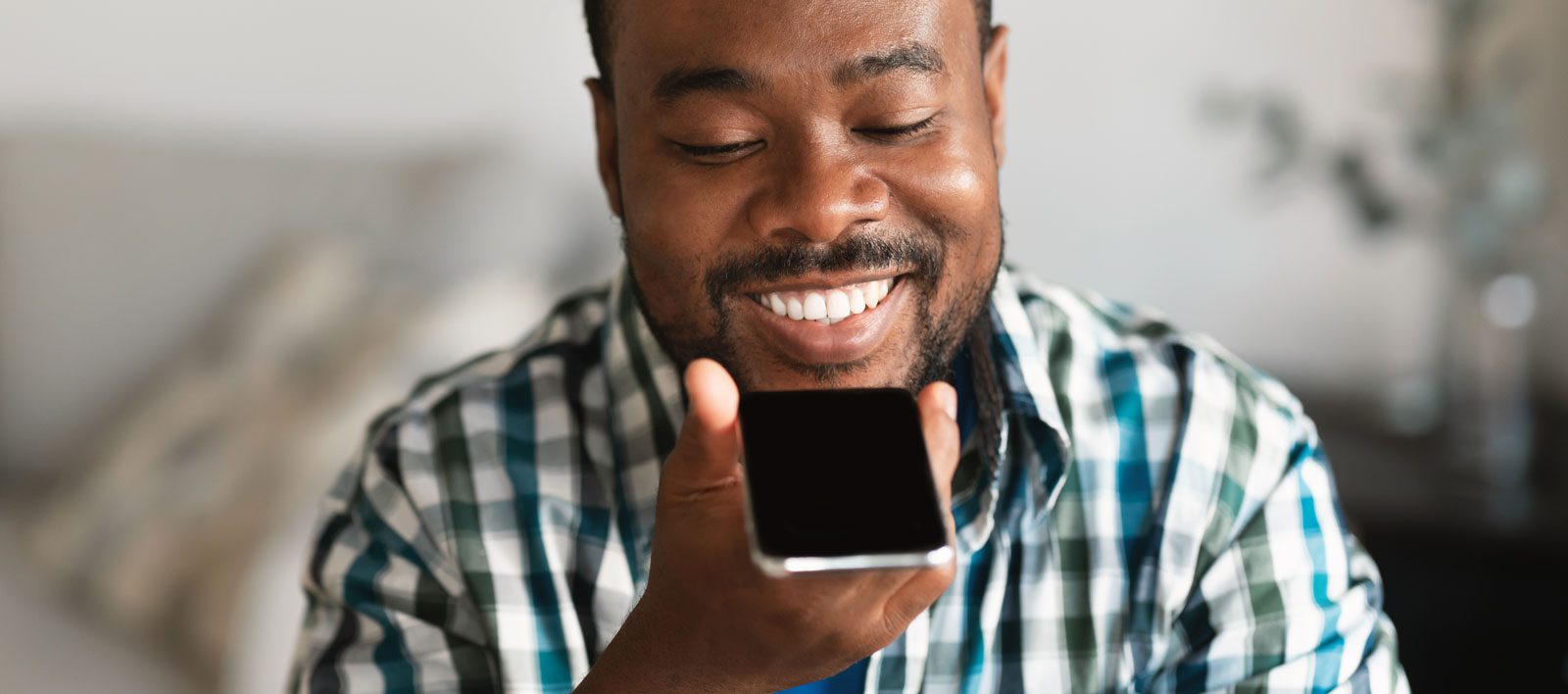 Voice Recognition in the Modern Marketplace
The Future is Now For decades science fiction touted the futuristic concept of being able to speak to your computer and have it obey your orders. Now it's so commonplace that we have household devices made specifically with that in mind. It's an appealing transition into tomorrow, isn't it? Hands-free communication allows us to organize, […]
---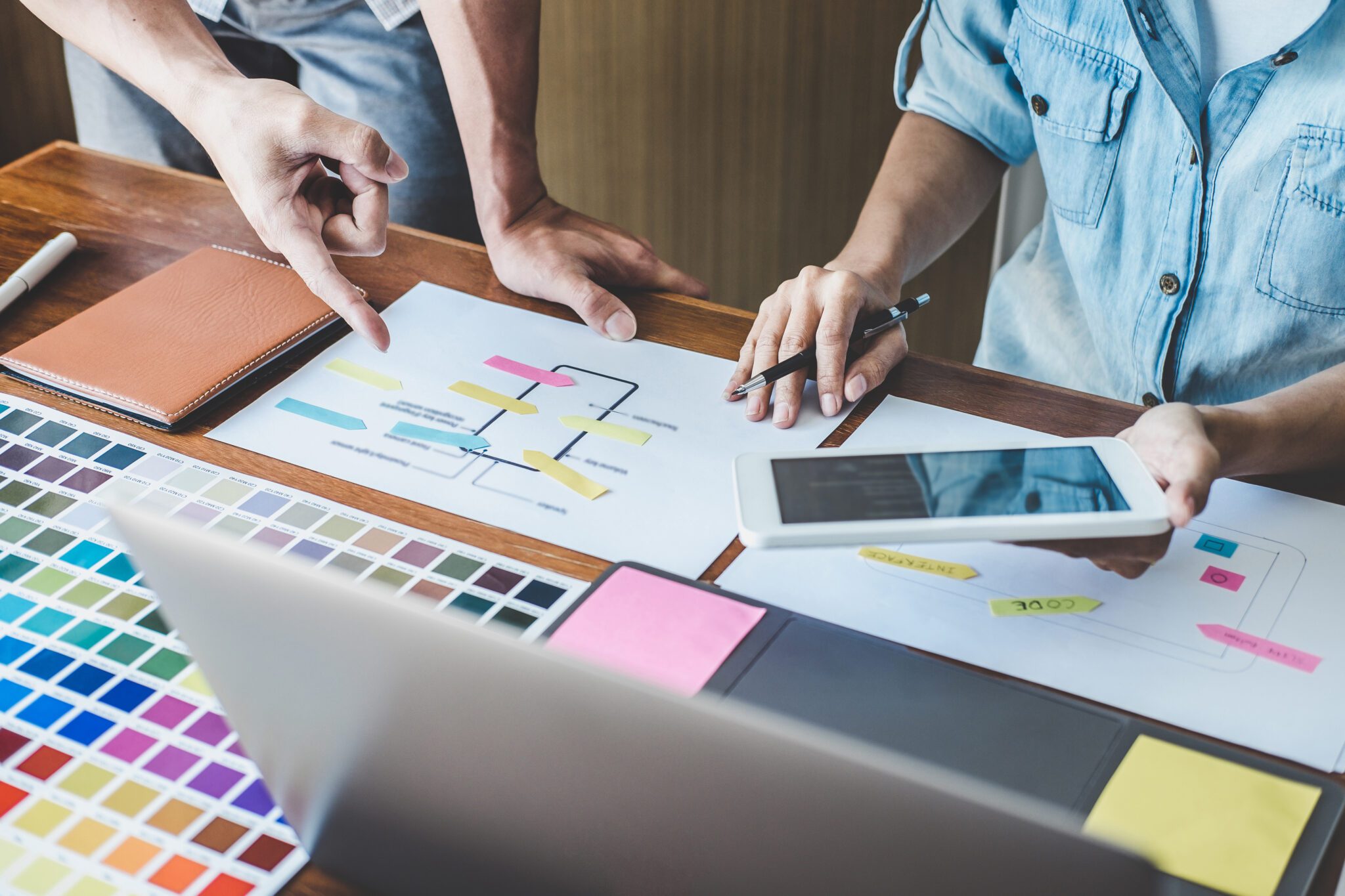 Choosing the Right Web Development Team
Choosing a quality web development team for your project may seem like an intimidating experience. With a plethora of options available going on the hunt can seem overwhelming, especially if you are a newer company. But like any other big decision, it helps if you can break things down into a few core needs that […]
---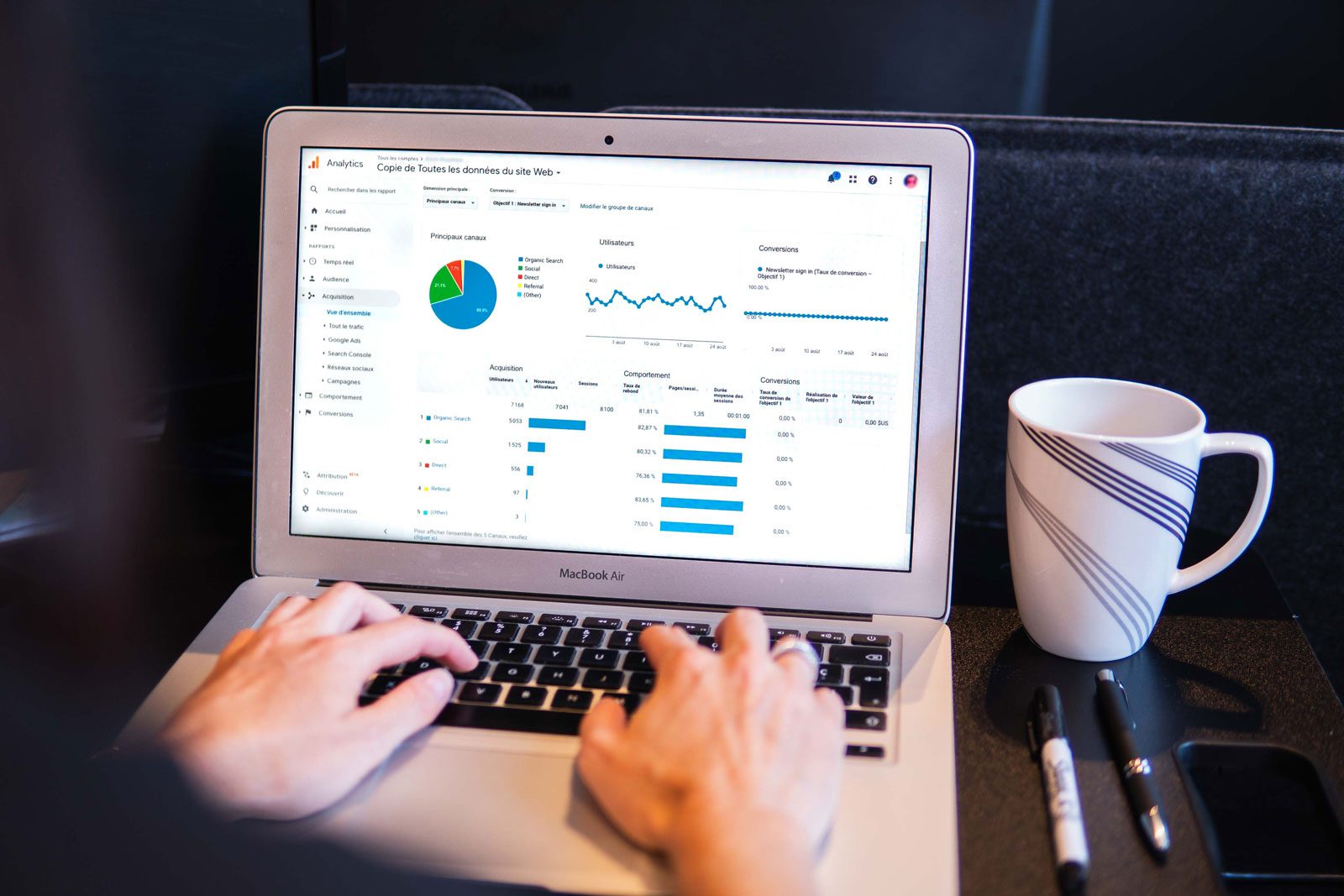 Are Your Digital Advertising Campaigns Relevant on Paid Search and Advertising Platforms?
If you're not getting the marketing results you want from your Pay-Per-Click (PPC) and Social Media Digital Advertising campaigns, there may be a simple fix you haven't tried yet. Improving the relevance of your campaigns to better target your audience and keywords will help you make sure that potential customers see your ads instead of […]
---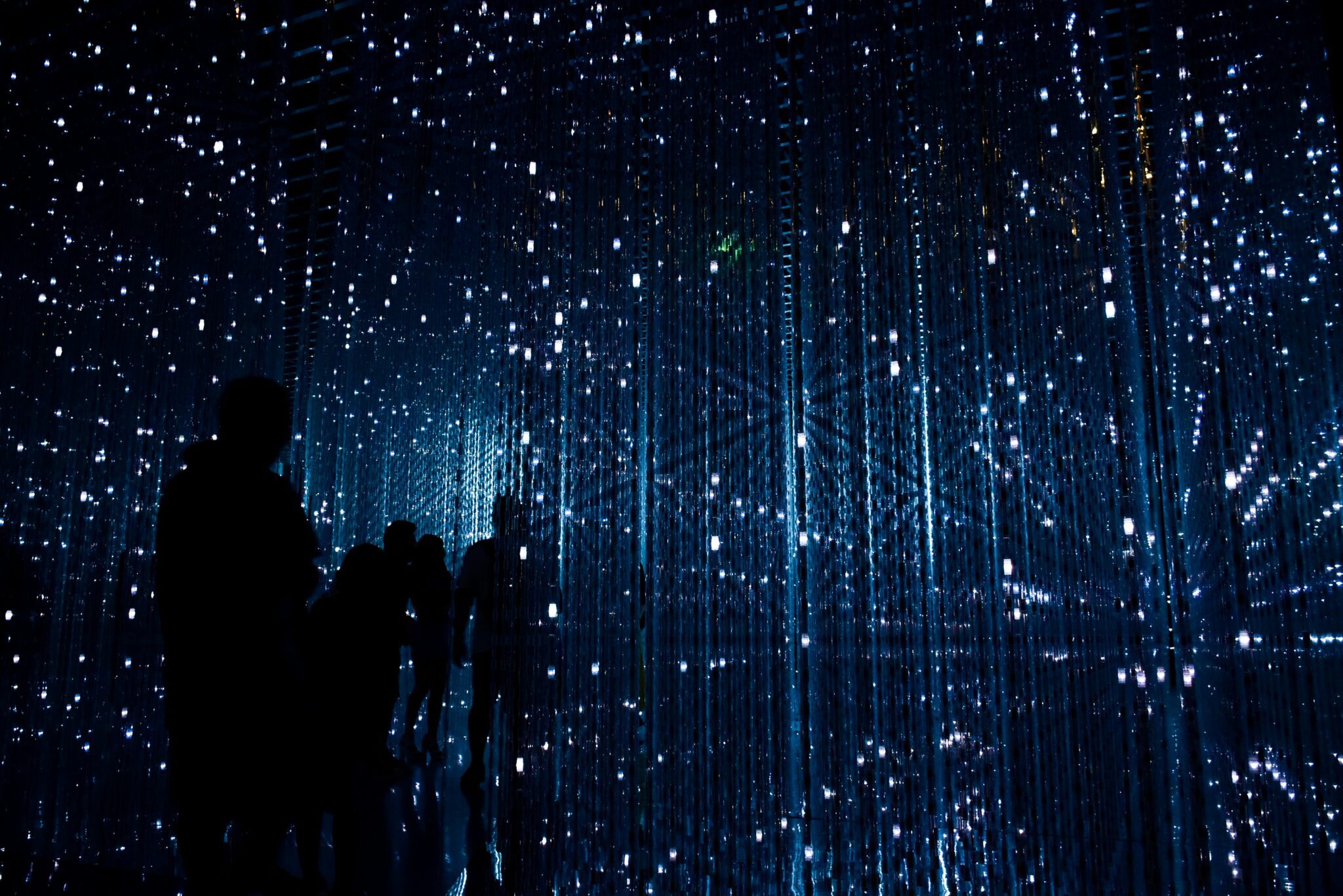 SEO Tips for Improving your Website's Performance in 2022
SEO has evolved quickly over the past few years, and it's not going to slow down anytime soon. If you want your website to continue to rank well in the search engines, you have to stay up-to-date on the latest SEO trends, especially if your business's primary focus relies on search engine traffic, as most […]
---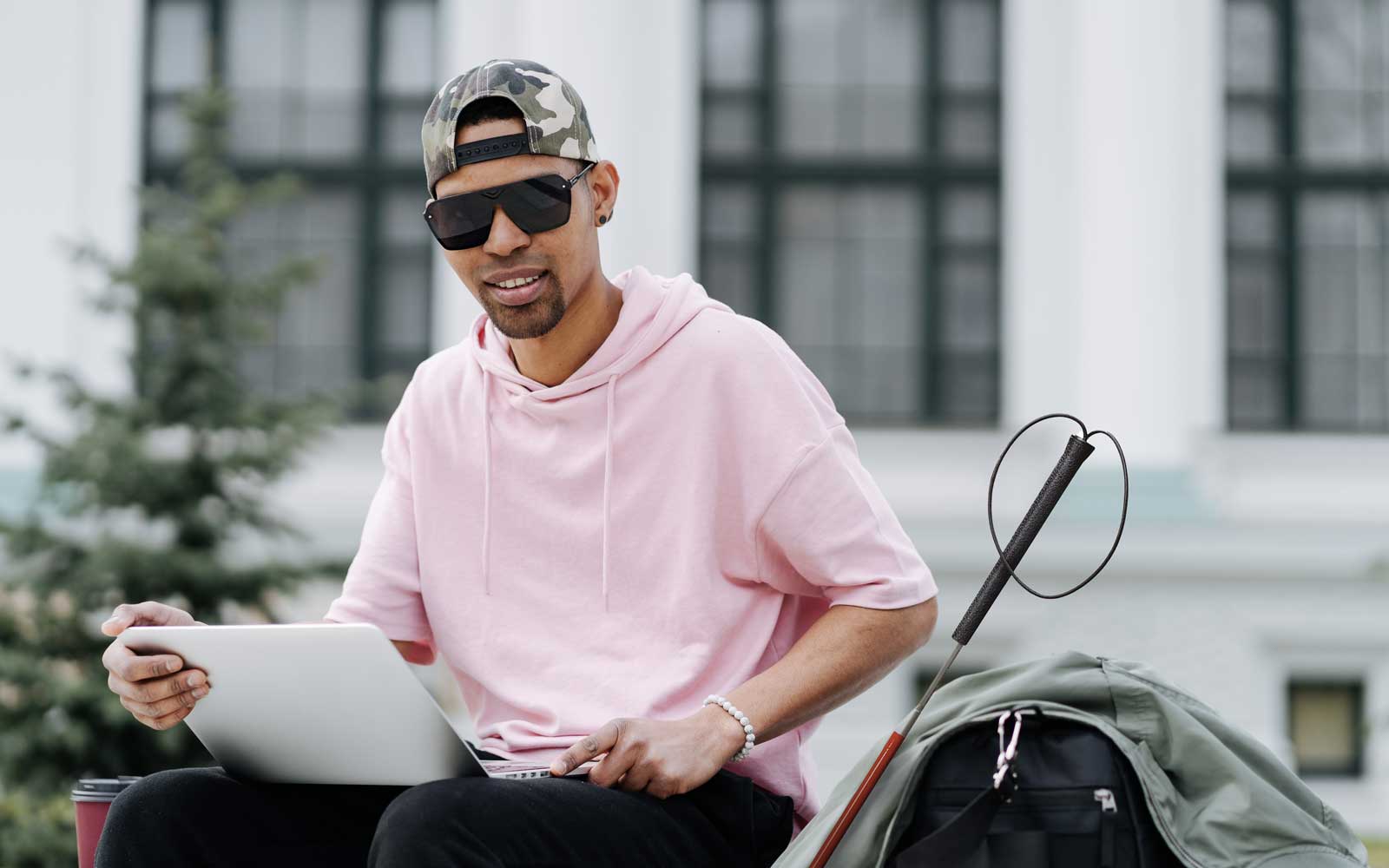 Website Accessibility: Good for People with Disabilities and Your Business!
Get Compliant and Increase Revenues at the Same Time… 20% of Americans have a disability. 3 of the top 4 are Vision, Hearing & Cognitive Over 1 billion people globally have a disability. The ADA (Americans with Disability Act) and the W3C (World Wide Web Consortium) have guidelines in place to make sure your commercial […]
---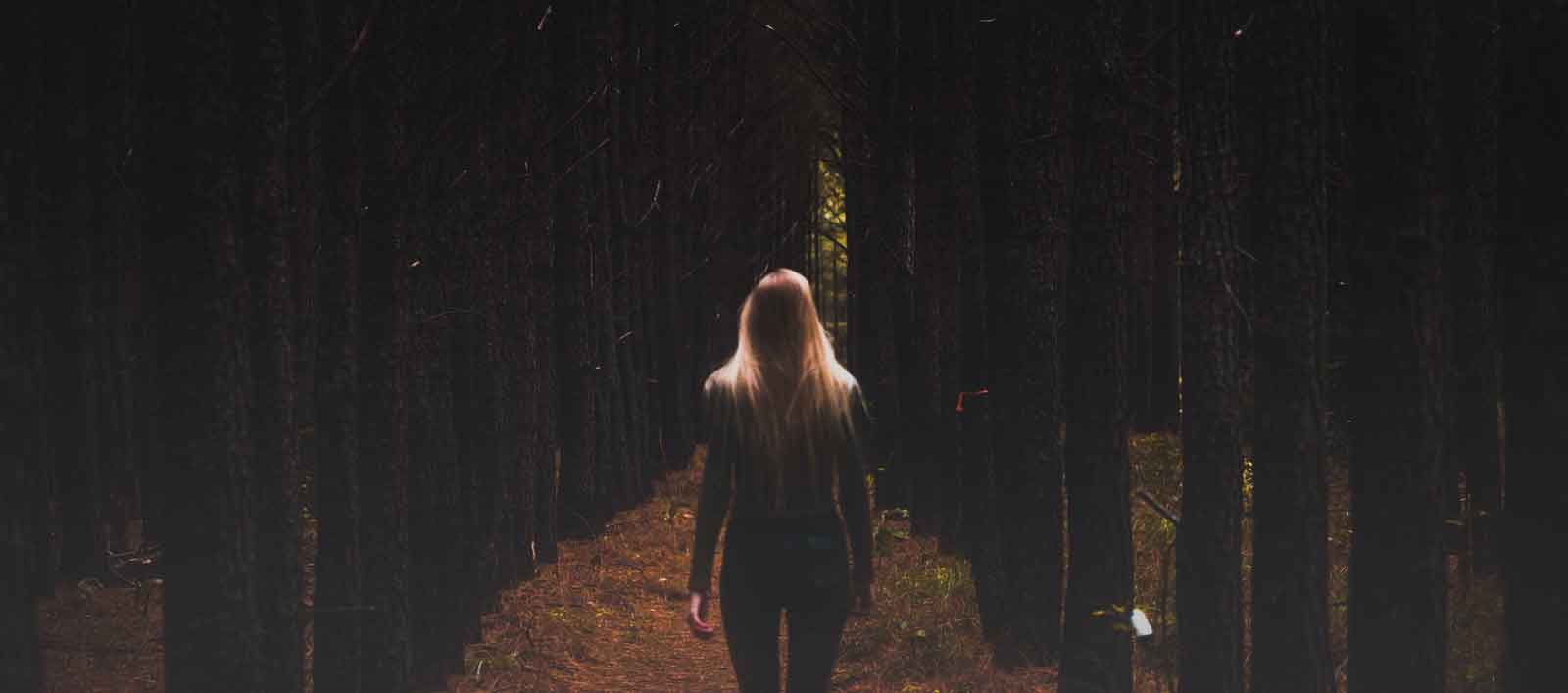 Dark Patterns Are Being Forced Into the Light
Perhaps you would like to hear the tale? It begins on a dark night, where a dark man waits… with a dark purpose. -Disney's Aladdin 1992 What are dark patterns? The term "dark pattern" has been buzzing around the marketing and web design/development community and beyond lately after some… questionable tactics were used on a […]
---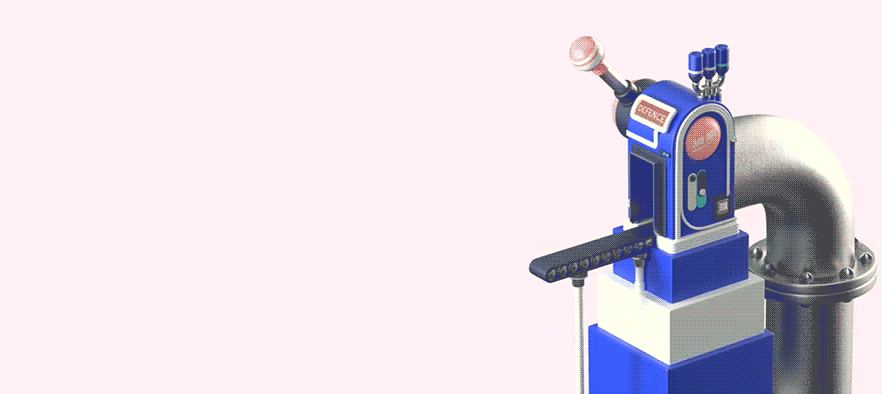 5 Web Design Trends To Look For In 2021
It's a bit ironic that I am writing a top trend post given my habit of largely eschewing trends in my own work. The issue I have with trends is that they are…well, trends. By their nature, they may make your website aesthetically obsolete in a year. Nonetheless, every January I find myself consuming top […]
---
How to Build a Web Application
Applications take many forms in today's digital world. From web applications to native mobile apps, we are creating more and more tools to be added to our digital toolbox. For many people, creating something like a web application is a very new experience from previous work they have done. In a previous post, I spend […]
---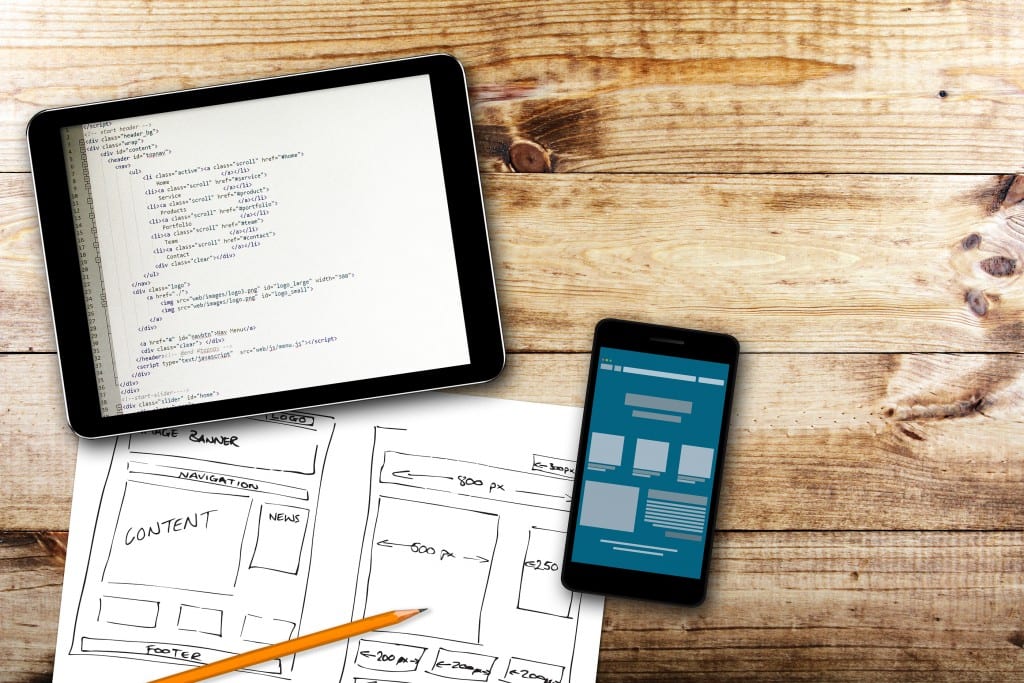 Website vs. Web Application – What's the Difference?
When people are considering the digital presence they want to create, there's an issue that can quickly arise – "Do I need a website or a web application?" The question tends to be more convoluted, but the basic element is whether they are creating a 'basic' website or a more dynamic web application. And for […]
---
3 things I learned from 180° South
"Real adventure is defined best as a journey from which you may not come back alive, and certainly not as the same person." ― Yvon Chouinard, Let My People Go Surfing: The Education of a Reluctant Businessman In 1968, Yvon Chouinard, then, blacksmith and creator of climbing gear, and Doug Tompkins, friend and outdoor […]
---