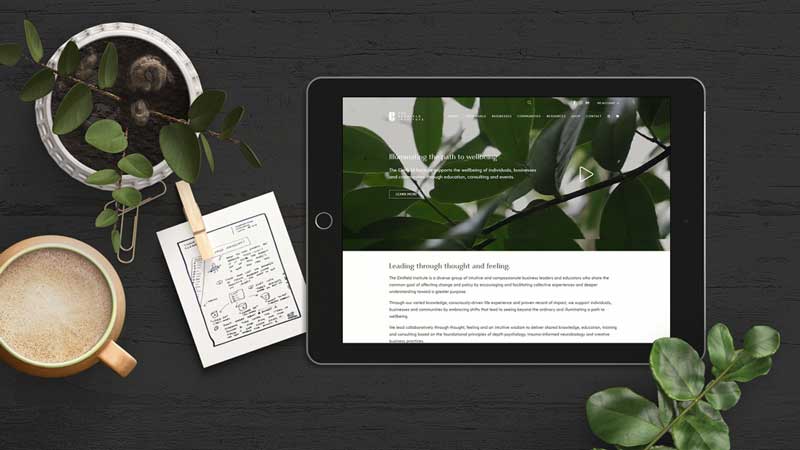 Translating spiritual and therapeutic work into the business world is no easy task. Through our work with m.path pr, however, we were able to get to the heart of what The Elmfield Institute was offering an international audience.
With the accelerant of a global pandemic making it necessary to move quickly and transition offerings to digital, we worked to implement robust functionality on a site that now offers virtual course offerings, online booking, mindfulness resources and digital summits, making the client's knowledge and content even more available than it had been previously.
Layered with digital ad campaigns and a sales funnel overhaul, we were able to set The Elmfield Institute up for success in a way that kept momentum up, even when the world seemed to stop turning.