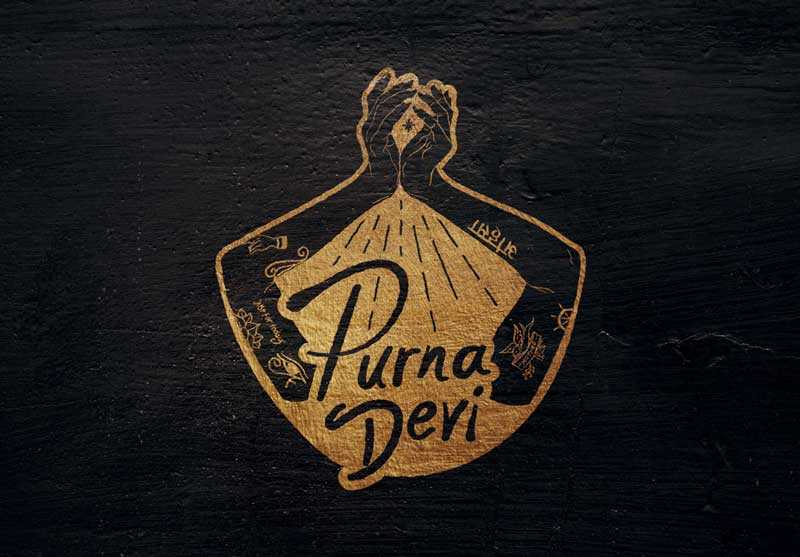 By working with our partners at m.path pr, we were able to dig in a little deeper and get to the root at what was driving the Purna Devi brand story. By asking the right questions, we were able to develop a fresh brand that fit the client instead of mirroring what was already in the marketplace.
Through illustration and brand identity, we were able to provide Purna Devi with the tools she needed to quickly convey her brand offerings and identity to her audience through the use of a logo that didn't require explanation.
The end result was a client who was thrilled and an audience that clearly understood what Purna was coming to the marketplace to offer.